SPM Pro Series Automatic Stone Polishing Machine
Description
This is a large automatic stone polishing machine which can be used for high quality surface grinding and polishing of marble with 0.8-2.2m width. The machine can be equipped with 12-24 polishing heads according to customer requirements.
Polishing effect
Automatic polishing process
Specifications
| | |
| --- | --- |
| Appellation | SPM Pro |
| Max. processing width | 800-2200mm |
| Max. processing height | 60 mm |
| Belt advanced speed | 0~3.5 m/min |
| Number of grinding head | 12or16or20or24 pcs |
| Water consumption per hand | 1.5 m³/h |
| Air consumption per hand | 1 m³/h |
| Power of a main motor | 11 kW |
| Extra power | 32kW |
| Total power | the number of motors*11+32 kW |
Dimension
| | |
| --- | --- |
| Length | 9.5 or 11.5 or 13.5 or 15.5 m (optional) |
| Width | 2.9-4.3m (optional) |
| Height | 3m |
Features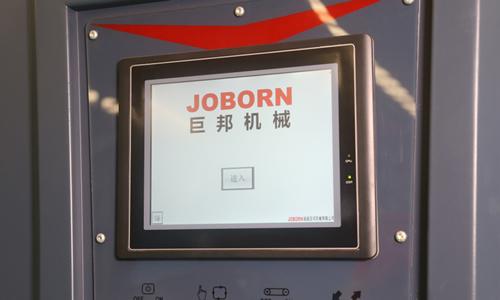 SPM pro series automatic stone polishing machine adopts a PLC intelligent control system and LCD touch screen to complete human-machine communication, enabling intelligent control.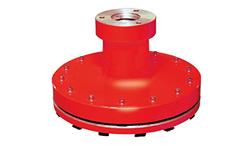 Equipped with a special elastic grinding head for marble, the machine has high polishing efficiency and good polishing quality.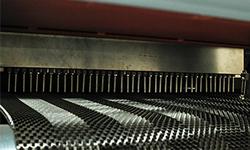 The grinding head has a shape memory function to keep avoid the uncut part automatically. The machine is equipped with a wear-resistant conveyor belt, which can prevent the stone from slipping.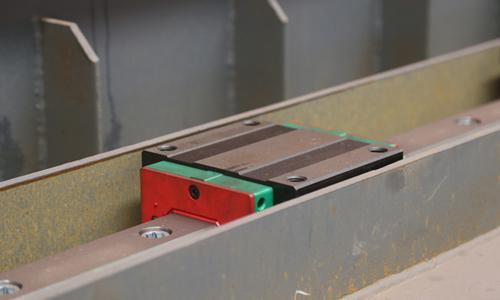 The side beam is designed with linear guide, making the polishing device moves easily on it.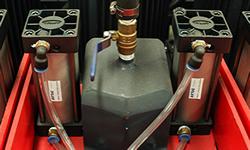 Pneumatic components made in Taiwan are equipped.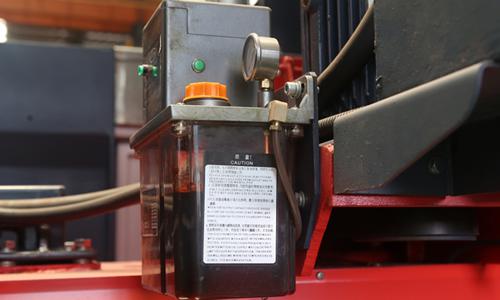 Oil transporting device: The grinding head, head stock, sliding sleeve and other key parts are lubricated automatically by the oil transporting device to guarantee the working safety of the equipment.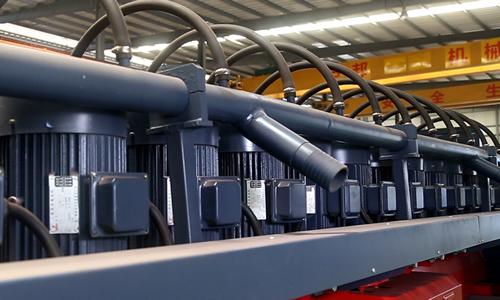 Motors: Multiple motors can be equipped according to customer requirements.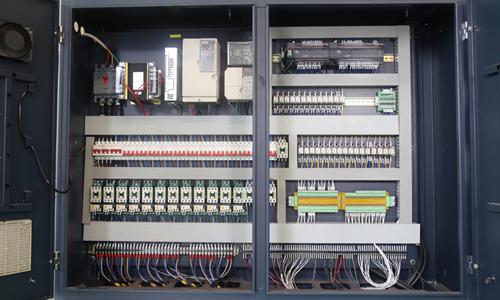 Hydraulic components.
A V-belt is adopted to transmit power, which greatly reduced the power wastage and increased the service life.
It is very convenient to send out various instructions and parameters to operate the machine through the operation keyboard.
The machine can diagnose faults automatically and record production automatically.
With a high degree of automation, the machine can be easily operated by one worker.
Used in our customer's factory

Delivery