CNC Stone Cutting Bridge Saw
Materials suitable for cutting: stone slab such as granite, sandstone, artificial stone, limestone, travertine and marble.
Size suitable for cutting: 3.2m x 2m
Optional blade diameter: 450mm, 600mm, 700mm
Cutting depth: 100mm, 180mm, 230mm
Weight: stone slab with less than 3 tons
Description
The cnc stone cutting bridge saw is equipped with a CNC system and is one of our infrared stone cutting machines. Controlled by computer program system and positioned by the infrared laser alignment device, the stone cutting machine achieves higher precision and better security. In order to improve the working efficiency, the worktable can be turned left and right at 90 degrees, up and down at 85 degrees.
Cutting effect
Specifications
Appellation
Unit
SQC450-4D CNC
SQC600-4D CNC
SQC700-4D CNC
Max. disc diameter
mm
Φ450
Φ600
Φ700
Max. lifting stroke
mm
220
350
470
Worktable size
mm
3200×2000
Worktable rotation range (Optional)


0°,90° / 0°~360° (Set up by each 45°)
Worktable turn-over degree


85°
Max. processing height
mm
100
180
230
Water consumption
m³/h
3
Power of main motor
kW
15
18.5
22
Total power
kW
21
24.5
28
Dimension (LxWxH)
mm
6000×4800×3200
6000×4800×3200
6000×4800×3400
Weight
kg
5700 (6500kg includes steel stand)
5800 (6600kg includes steel stand)
5900 (6700kg includes steel stand)
Workflow
Components
Details of the equipment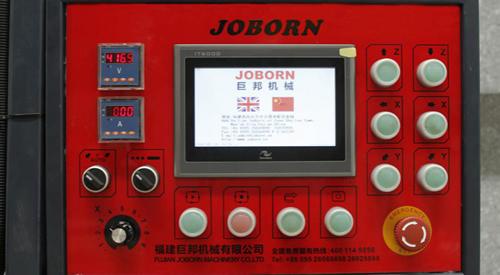 CNC system interface
With a humanized human-computer interaction interface, the stone cutting bridge saw is simple to operate and highly precise.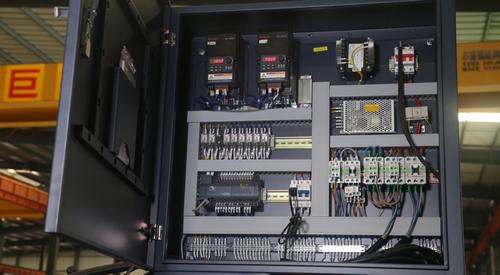 German Bosch frequency converter
Controlled by the German Bosch frequency converter to go left and right, the head can adjust speed according to different materials.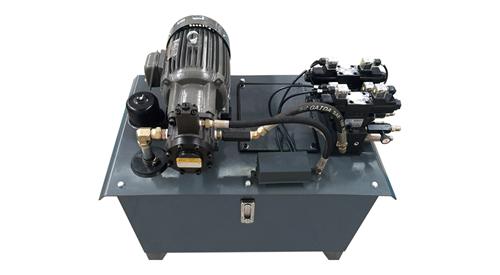 Dual hydraulic system
With the blade controlled by dual hydraulic system made in Taiwan to go up and down, the bridge saw works stably.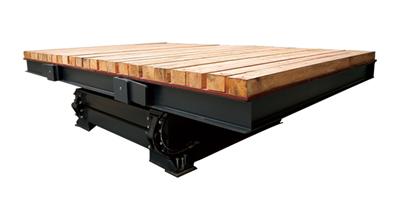 Worktable
With the worktable welded from ultra-heavy structural sections, the worktable has a larger load capacity and is more durable compared to common worktables.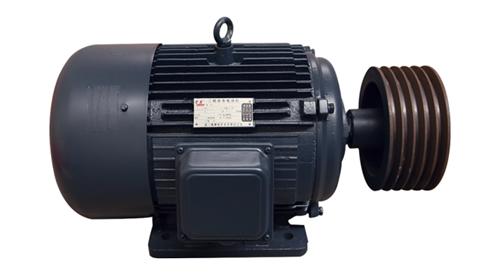 Main motor
With an energy-efficient main motor, the bridge saw is powerful and electricity saving, which saves cost for customers for long time use.
Used in our customer's factory
Delivery